The Okanagan
The City of Kelowna is located in the heart of the Okanagan Valley on a 135 km. long lake in the southern interior of British Columbia. It is conveniently located about 4 hours out of Vancouver by car or 50 minutes by plane and as it has an International Airport, there are many direct flight to many destinations in North America.

Because of the Okanagan's weather, lakes, ski hills and recreation amenities such as championship golf courses it has become a lifestyle destination to live.

Kelowna and the Okanagan Valley have a diverse economy and a lively arts community. There are many educational opportunities with the Okanagan College offering trades and diploma programs and the University of British Columbia Okanagan campus becoming well established. It has a new hospital with both a cancer clinic and cardiac center and other excellent health services. There is also a large agricultural industry with many orchards, vineyards and wineries.


Go to my 'Links' page to visit websites on Kelowna, Central Okanagan Regional District & more.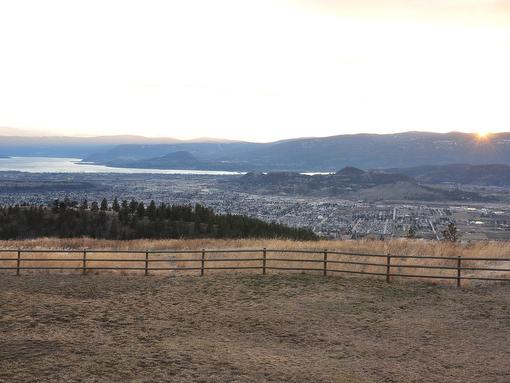 Kelowna and Area
Kelowna is the largest city in the Okanagan with many neighbourhoods and communities to choose from.

When you buy a home, you're not just buying a physical structure. You're buying into the neighbourhood. The local shops and amenities, the parks, beaches, schools and restaurants all contribute to the overall feel of the area, and make it distinct from other neighbourhoods.
I'll sit down with you and find out what you're looking for in an area. There are many neighbourhoods in and around Kelowna such as Crawford, Ellison, Mission, Dilworth, Rutland, Glenmore as well as the outlying communities of West Kelowna and Lake Country.

Do you want a townhouse near down town or a country home on acreage? Do you want lots of parks to play or cycle in? Are you looking for convenience to shops and cafes? Are you looking for a spot with lots of young families or an area that appeals to boomer retirees?
Whatever your needs, I will help find the right home for you.